There Really Are Teachers Who Support Trump's Plan to Carry Guns at School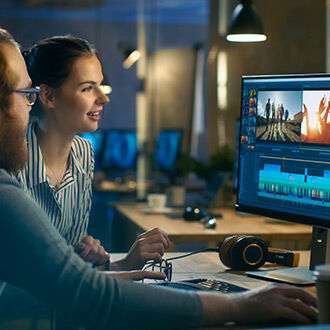 Following the tragic school shooting in Florida, President Trump has repeatedly called to arm qualified school teachers.
Trump said he believes schools need the added protection, saying "gun free is an invitation for these crazy people to come in and shoot."
Mainstream media has been quick to find those who oppose the President's idea, quoting teachers, students, and lawmakers who call it a terrible plan. But many teachers are on board with the idea.
Take Butler County, Ohio.
Breitbart news reports Sheriff Richard Jones offered free concealed carry training for 50 teachers, but was inundated with over 250 teachers responses within 24 hours.
Jones said he wants the teachers to be ready if their school boards give them the go ahead to carry on campus.
Corrie O'Connor