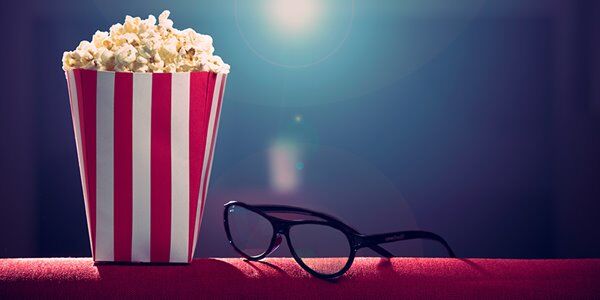 Townhall.com's Cortney O'Brien recently reviewed the new drama Best of Enemies and gave the film a rave review.
Starring Oscar winner Sam Rockwell and Empire star Taraji P. Henson, the film tells the true story behind two opposing forces: a KKK official named C.P. Ellis and a black activist named Ann Atwater.
O'Brien writes the following:
Ann Atwater and C.P. Ellis put Walter Matthau and Jack Lemmon to shame. Sure, "The Odd Couple" had opposing quirks and personality traits that kept a laugh track going, but Atwater's and Ellis's deep rooted differences had little to do with humor and plenty to do with prejudice. It turns out a weeklong summit that forced the two to actually talk and listen to one another was all it took to turn them into lifelong friends. Propelled by unsurprisingly strong performances from Taraji P. Henson and Sam Rockwell (a recent Oscar winner), The Best of Enemies offers a well-paced presentation of the moving story.