Police release more footage from the Jussie Smollett Case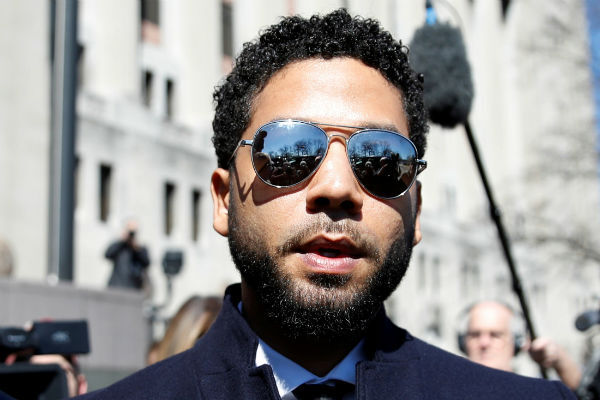 The Chicago police have recently released new footage related to the Jussie Smollett case. The footage-- some of which shows the actor with a noose around his neck after the alleged attack-- sheds some new light on this case. It also shows how much work went into resolving the case, which began after the Empire actor reported that he was the victim of a violent attack perpetrated on the streets of Chicago.
According to Fox 32 in Chicago, "In all, police released nearly 1,200 different individual files on Monday, including thousands of pages of documents, arrest reports and handwritten notes from police.
The case began after Smollett, an openly gay actor who achieved great success for his role in the Fox drama Empire, reported that he was the victim of a hate crime. The Chicago police thoroughly investigated the case and a few weeks after the alleged attack, the police superintendent held a press conference alleging that the attack "was orchestrated by Smollett because he was dissatisfied with his salary, so he concocted a story about being attacked."
The police eventually charged Smollett for his role in orchestrating the alleged attack but those charges were surprisingly dropped, a decision that is currently being investigated.