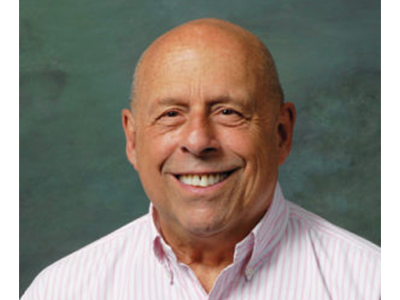 Two Docs in a Pod focuses on health and wellness for everyone. Co-hosts Dr. Audrey Baria, Dr. Tamika Perry, veteran broadcaster Ron Aaron and featured guests share ways to get and stay healthy—in both body and mind.
Show Links:
---
Meet Ron Aaron
Ron Aaron is an attorney and award winning veteran broadcaster. He was a top rated talk show host in Washington, D.C., Philadelphia, and San Antonio, Texas before transitioning to hosting health and wellness radio shows for a number of organizations including WellMed Medical Management and the Global Pain Association.

Aaron earned his BA degree in English from Case Western Reserve University, a Master's Degree in Communications from The Ohio State University, and a law degree with honors from George Washington University's National Law Center. He was selected to be a member in Order of the Coif, the honorary legal association for law school graduates in the United States. To be eligible, a student at a law school with a chapter of the Order must earn a J.D. and graduate in the top 10 percent of his or her class. Aaron was also the first male in America to serve as executive director of a Rape Crisis Center.