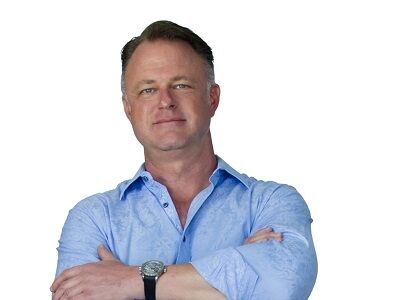 Listen and learn how to create the life you have always dreamed of by building as second stream of income with real estate.
Starting with bad credit and no money, your host Steve Davis, went on to invest in over 4000 apartment units. For over 30 years, Steve has been teaching and mentoring on the exact strategies that he used to build wealth while maintaining a balanced life that included family, romance, fitness, career, and all the other parts of a balanced life.
The show is based loosely off the comment by Warren Buffet that "You should never depend on a sole source of income. Always invest to create a second." Steve will show you how.
Show Links:
---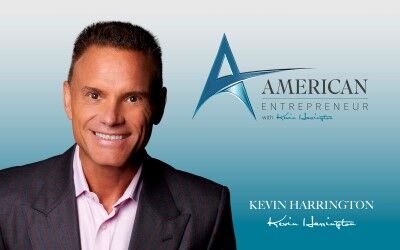 Steve Davis, host of The Get Real Wealth Radio Show will show you how he started with bad credit and no money and ended up invested in over 4000 single-family and apartment units. He did this while maintaining above average fitness, a 33-year marriage, raising two outstanding children and simply living life to the fullest. He will show you how you can do this too using real estate to build passive streams of income.
Success could be defined as the progressive realization of worthy goals that include all parts of a balanced life. By default, this brings happiness and yes, it is OK to be happy. You were meant to be happy. We will study and discuss all the parts of a balanced life and how real estate can help you achieve your life and financial goals.
Steve and his team of mentors at Real Wealth Academy have over 50 years of experience teaching people how to achieve their dreams through investing in real estate. Their one on one training is second to none. For more information on the mentoring and consulting at Total Wealth Academy, visit our website and attend one of the free, introductory workshops.
.